Fashions and trends have always existed and in a globalized world nobody wants or can run from them. Therefore, in this blog we summarize the travel trends for this year. Like all fashions, they don't start on January 1 and end on December 31.
They are seen coming, encouraged and predicted, although they always surprise us. Technological progress is unstoppable and is linked to new ways of traveling, behaving and, ultimately, living.
Do you already know how you will travel next year? We tell you below.
1. LOCAL EXPERIENCE
Increasingly, the client seeks an authentic and unique experience. You do not want to know a site in a superficial way, you want to soak up the local culture and customs offered by each of the destinations you visit to get a complete experience.
Get away from crowded places and look for that corner that only the inhabitants of a place know, make a much more enriching trip than visiting the typical monument and simply "taking the picture". Bars and restaurants, local parties or that hiding place on the outskirts that few people know, become essential stops for a true traveler. Today, more than ever, the luxury traveler needs to feel part of the place and not just a spectator.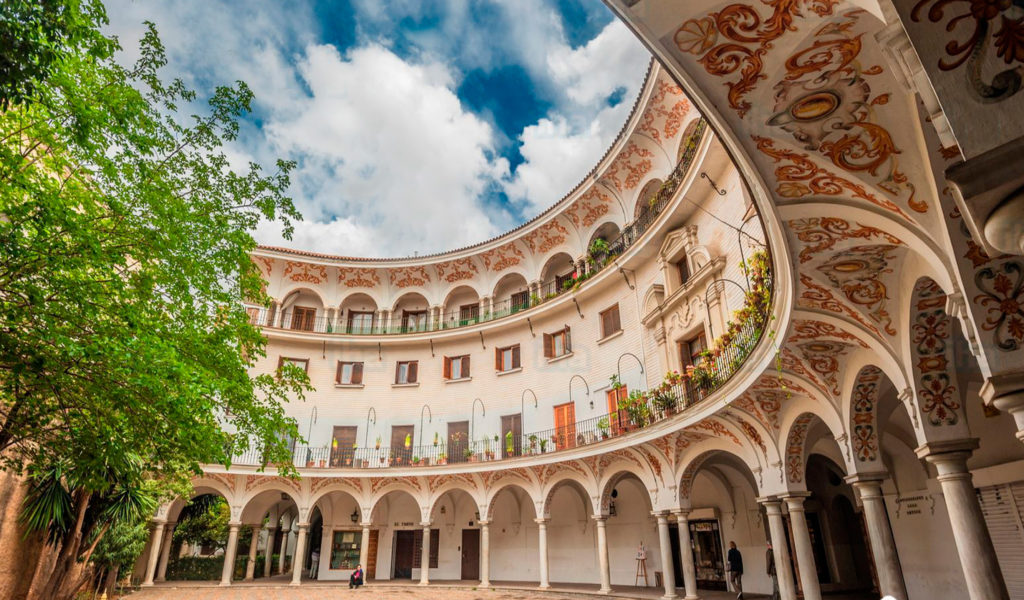 2. RESPONSIBLE TRAVEL
The last decade has marked a turning point in the ecological consciousness of the majority of the western population. Collective awareness about reducing environmental impact or climate change has increased considerably, and this certainly affects the way you travel.
Increasingly, luxury travelers are looking for green initiatives in their travels, such as airlines that offset their carbon footprint by planting trees or luxury hotels that only are supplied by solar energy. It also bets on local food or local commerce away from large factories. No doubt we are facing a new way of understanding tourism. We enter a responsible and quality tourism.
3. MULTIPLE DESTINATION
Years ago, pleasure and relaxation trips were sought. However, there is a growing commitment to quality tourism, as explained above. Get to know the local culture in depth and explore beyond the travel guides. This is enriching, but also tired. For this reason, in the same trip we are increasingly looking for the contrast between paradisiacal beaches and big cities.
Combine safaris with monuments to finally rest on pristine and exclusive beaches for the lucky guests. Unique and personalized trips to the tastes and desires of the most demanding tourists.
4. PERSONALIZATION AND EXCLUSIVE EXPERIENCES.
The previous point leads directly to this. We do not want to make the same trip that we see in social networks or that an acquaintance made last year. We want unique experiences. In 2020, travel will definitely cease to be a closed product to become a personalized service for the customer, who knows more clearly what he wants and how he wants it.
Beyond luxury and exclusive travel, you will seek an luxury experience appropriate to the affinities and whims of the consumer. A job we do at Luxury Moments Group every day with the objective of fulfilling the wishes of each of our clients.
5. IMPROVISATION
In a world where the organization is necessary to reach everything, the luxury tourist seeks to travel relaxed. This implies being open to surprises that invite you to know something unforeseen, but equally beneficial for your physical and mental health.
It is always an added value to do it with all the comforts with which a luxury trip of these characteristics is made: guide-companion for the client or private driver that provides flexibility and comfort, are some of the elements that can make improvisation a wonderful and very appetizing experience. Don't you think?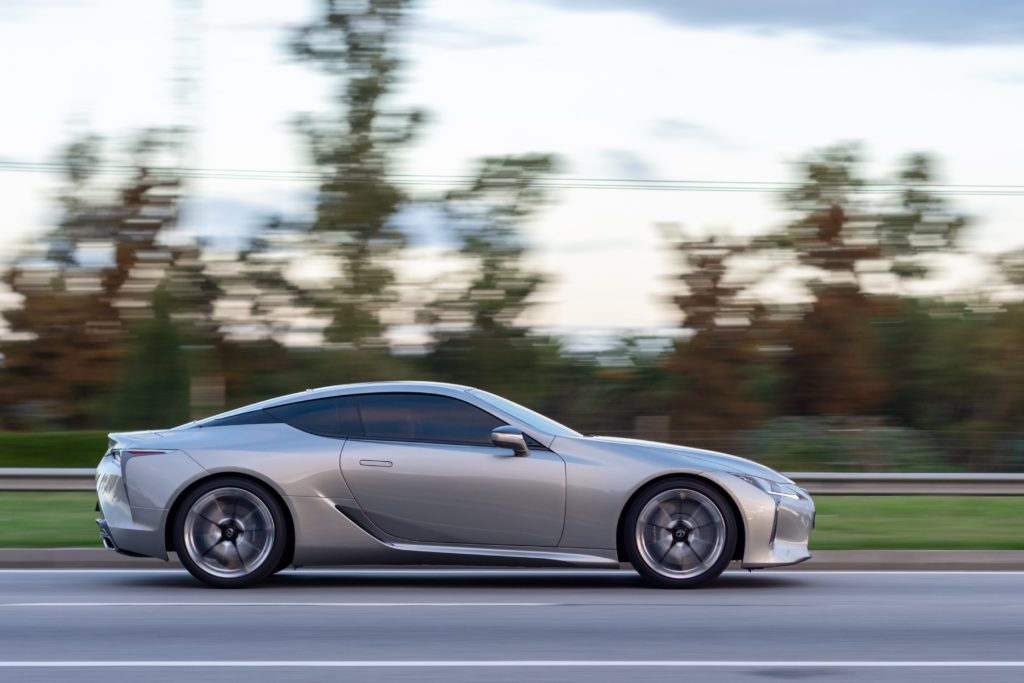 6. TRIPS THAT UNITE THE WHOLE FAMILY
The current context invites more and more to move for work or pleasure and live far from family or friends. Although nowadays we are more connected than ever, at the same time we are separated and, sometimes, seeing each other in person becomes more complicated. That is why a trip is an excellent way to unite the whole family and share experiences and memories that will remain forever in the collective memory.
From the private jet trip to a remote corner of the Balearic Islands up to spend a week in a magnificent villa overlooking the sea on the Catalan coast … By 2020, luxury family trips will be more fashionable than ever. And can there be anything better than family, luxury and pleasure?
7. TRAVEL WITH PETS
Traveling with the whole family implies the inclusion of those little beings that accompany us throughout the year. Dogs, cats and even other animals are welcome in a large number of luxury hotels in Spain. These hotel complexes not only offer excellent services for human beings, but also have super-complete care programs for the spoiled of the house. So everyone will return from a happy and relaxed holiday!
8. TRAVEL OUT OF SEASON
Traveling out of season is increasingly an option among customers. If you are looking to get away from tourist groups and have a more private and exclusive experience is without a doubt the best option to get to know the local culture in depth and enjoy each of the corners you want to visit. Going with an expert local guide and delving into the day-to-day life of a population can be the most curious and enriching.
9. HOTEL-CITY
The consumer is no longer looking for a comfortable hotel with the highest quality services. Looks for something else. Not only with the best rooms, but with the best luxury stores, with the most complete gyms with yoga and pilates classes and also, as could not be otherwise, with the best restaurants of the moment. Without a doubt, gastronomic tasting is one of the most requested requirements today. Yes, in fact, this is the new type of hotel-city.
10. WELFARE TRIPS
The client on his vacation trips seeks to take care of the body and soul, as well as continue with the lifestyle he has in his day to day. We no longer talk about spas, we talk about trips in which the care of the body, and also of the mind, is the axis from which all the activities carried out throughout the day begin. Activities that can range from exclusive facials with the latest generation products to hydrotherapy or yoga sessions.
In addition, there is an upward trend. It involves dispensing with electronic devices such as mobile phones during the entire stay at the resorts for a detoxification of the daily hustle and bustle. This type of retreat is becoming an increasingly requested option among tourists seeking a true luxury wellness experience.
And you, what trends will you join this year? If you have decided on any and would like to organize your next vacation, at Luxury Moments Group we can arrange everything so that you only have to enjoy and let yourself be carried away.