Have you decided to start 2020 by giving yourself a luxury to start the year in the best possible way? You are absolutely right, it is an excellent way to start the year on a good footing.
If you're still unsure of what to decide, from Luxury Moments Group we give you five ideas of luxury whims to give yourself this 2020 and dream. As specialists in creating luxurious moments for our clients, we are always prepared to offer the best at all times. In this way, we offer a unique luxury experience adapted to the needs and tastes of each of them.
Our mission is to make your life easier and offer you unique and unrepeatable experiences during your stay in Spain. That is why today we propose five whims to start the year in a good mood. Do not miss it!
A PRIVATE CONCERT OF YOUR MUSICAL IDOL
Every music lover has a favorite singer or group. Songs that are known by heart and you've ever dreamed of singing with them. Even that the group or the artist sing to you in person and dedicate a song to you. Everything is possible!
Choosing a place and preparing it carefully so that your favorite music star offers a private concert can come true with us. Imagine a dinner with the companions you choose, wherever you want and with your favorite musical repertoire. Can you ask for something else?
VISIT AND PRIVATE TASTING IN A LUXURY RESTAURANT
Eating is a pleasure. It is a sensory experience that can be magical if done in the right way. In the best restaurants in Spain, the best chefs work hard to offer a complete experience that excites the diner.
However, we can add the experience of closing one of the most interesting restaurants and enjoy an exclusive visit with an exceptional guide, who not only teaches them the ins and outs of cooking, but it also explains the menu and completes the experience that already involves trying some dishes of these noble characteristics.
The best food, the best wine, the best professional and the best company. A taste within reach of very few.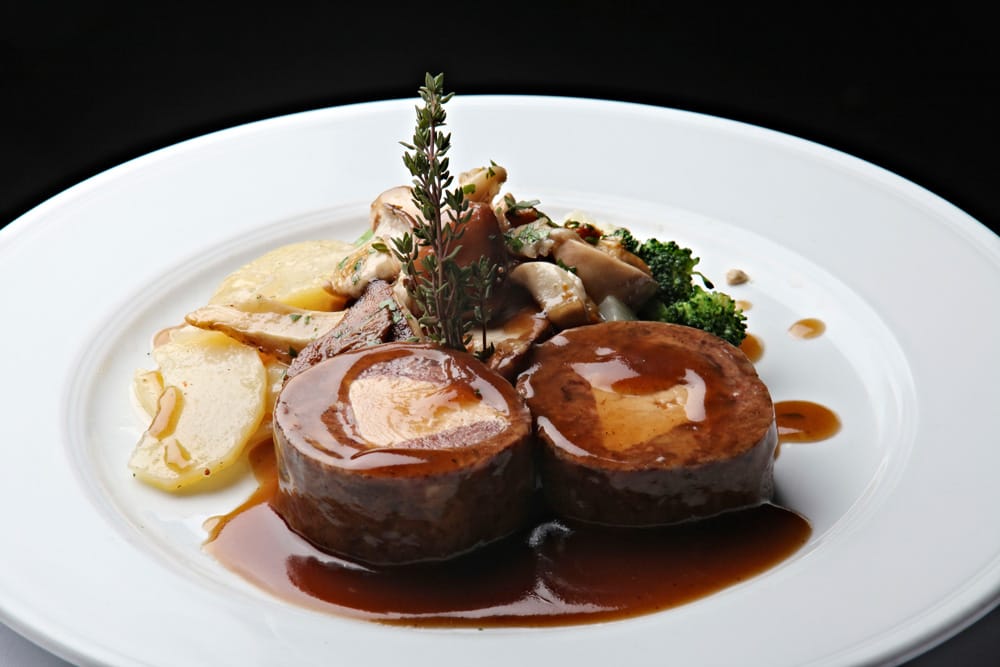 HOLIDAYS ON A PRIVATE ISLAND
Resorts with private white sand beaches and crystal clear waters are nothing compared to renting an island just for you. Retreat to meditate, enjoy unspoiled beaches, mountains to explore and with the sole presence of whoever you choose. Traveling is always a wonderful experience, but doing it that way exceeds any expectation.
A private flight from the airport that adapts to the chosen island, a personalized reception at the destination and professionals specialized in the activities and fields that interest you so that your experience is a 360º luxury adventure and far from curious and pedestrians.
A CHARTER FLIGHT TO GO SHOPPING FOR BARCELONA
If there is a known street in Spain, it is the Paseo de Gracia. All the best national and international brands have their boutiques in this well-known street.
A complex and busy life is not an excuse for not spending a day shopping in Barcelona. Renting a charter flight and arriving at the time that suits you is already a luxury. But doing it to ride through its streets in a premium car, have a personal shopper to guide you through the best stores in the city and even arrange appointments with the creative directors of the most exclusive firms and have the possibility to make custom designs, it becomes a whim within the reach of a few lucky ones that you will never forget.
YOGA & FITNESS RETREAT
Christmas takes its toll and many times they end up worse than they started. Tired of excesses and parties, sometimes you have to restart to reconnect with yourself. For this, luxury yoga and / or fitness retreats are offered. Complete experiences in high quality spas with the best professionals to take care of the body after the disorder caused by the holidays.
A private retreat to do alone or in the company of your family or friends in a luxury villa away from the hustle and bustle of big cities or a spa with all the comforts in which you will not only relax and reconnect with your body, but also will meet other people with concerns or tastes similar to yours.
These retreats offer different programs that adapt to the tastes, needs and physical abilities of each of the clients. In addition, they offer activities ranging from yoga, meditation, spinning or outdoor hiking. Activities that are complemented with reading workshops, spa visits or mindfulness sessions guided by a professional.
In this experience, you will have the opportunity to be guided by the best health professionals in this path in which there are not only activities and programs for all tastes and conditions, but also the possibility of following a specific diet, detoxifying the body to through food and exercise, as well as learn to manage the stress of your day to day.
If you wish to start the year giving yourself one of these wonderful whims in the most exclusive and luxurious places in Spain, do not hesitate and contact us. We will organize your entire stay in our country from the first moment you step on the ground. We guarantee that it will be a unique experience and you will know the best plans for rich people available throughout the Spanish geography.